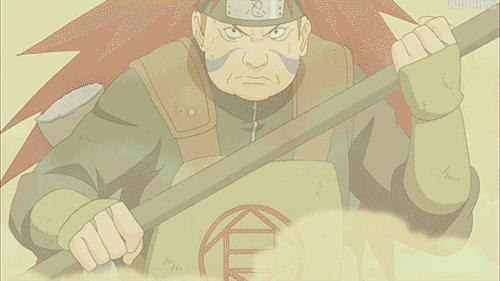 Name:
Akimichi Bloodline
Possessors:
Akimichi clan
Type:
Physical Enhancement
Location:
Nikkousato | Sun Village
Appearance:
Those with this bloodline are normally bigger and bulkier in size, sometimes being over weight or having more mass.
Abilities:
Members of the Akimichi that have this bloodline subconsciously store energy through carbohydrates and fats. They turn chakra and stamina into fat, storing it in their bodies for later, allowing to access a reserve of energy at any given time. In addition to storing energy, their strength and size allows them access to a unique kind of jutsu. They can alter their body size without injuring or harming themselves. Then can enlarge parts of their body, such as the arm or leg, and sometimes even grow in size altogether. These jutsu absorb the stored energy of the Akimichi, consuming Stamina instead of chakra. Because of the stored Energy, they also have an increased amount of stamina compared to other shinobi their rank.
C-Rank:
Stamina Pool increased by 30 Stamina
B-Rank:
Stamina Pool increased by 50 Stamina
A-Rank:
Stamina Pool increased by 70 Stamina
S-Rank:
Stamina Pool increased by 90 Stamina
Weakness:
Owners:
-
Maxximus Akimichi
-
-
-
-
Jutsu List:
-
Partial Expansion
[C-Rank]
-
Expansion Jutsu
[C-Rank]
-
Human Boulder
[C-Rank]
-
Tri Colored Fat
[C/B/A-Rank]
-
Butterfly Mode
[B-Rank]
-
Super Expansion Jutsu
[B-Rank]
-
Super Open Hand Slap
[B-Rank]
-
Butterfly Bomb
[A-Rank]