Name:
Chiton - Phoenix Rising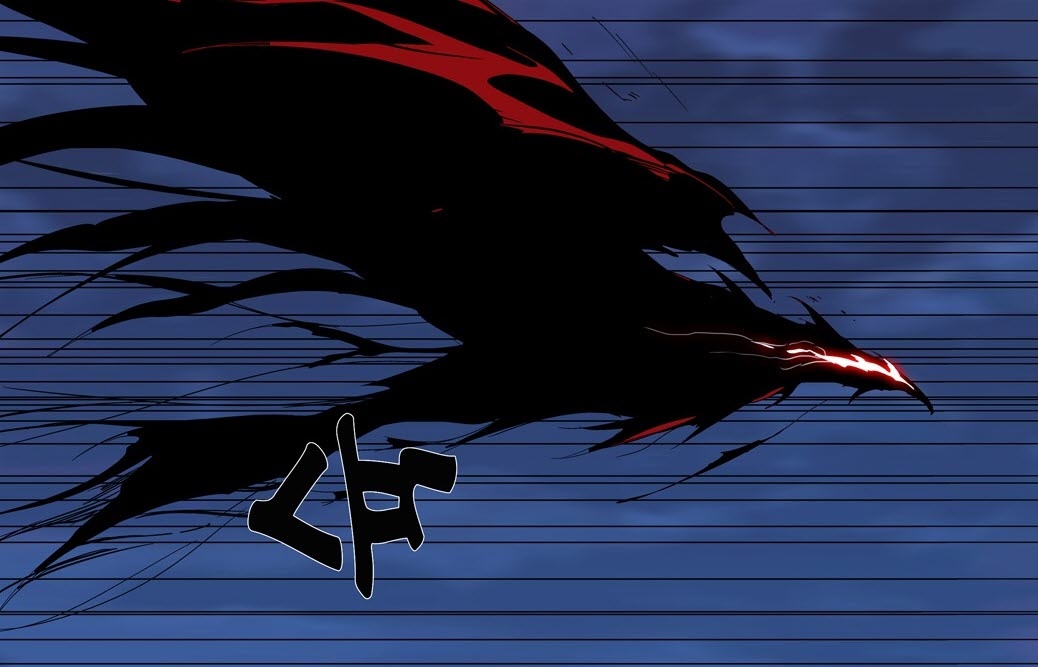 Specialty:
Ninjutsu
Rank:
A-rank, S-rank
Element:
Chiton
Cost:
A-rank 35 CP/35 SP, S-rank 45 CP/45 SP
Range:
Self
Duration:
1 post
Description:
Chiton - Phoenix Rising can only be used while the user is affected by Chiton - Phoenix Mode of A-rank or higher and immediately ends that Jutsu on use. The user rises high into the air and surrounds themselves in even more of their chakra suffused blood creating a hardened phoenix like construct over their body. They then divebomb towards their target in a rush of blood. The construct is sharp and deals a great deal of piercing damage to whatever it hits reminiscent of a lightning bolt. As this is generally used as a finishing move
the user cannot enter phoenix mode again for the rest of the topic, and cannot use Chiton techniques for 2 posts thereafter, as their blood supply replenishes.
Status:
Open to any Chiton users of the Externalist sect trained by Alvah.