Mission Details:

Name: Wild Animal Attack
Rank: B-Rank
Participants: Moon Village, Sun Village, Missing Ninja
Type: Group Mission
Reward: 45 EXP, 20 Ryo
Location: Within a village's region
Details: A dangerous wild animal has been spotted out in the area, terrorizing travelers or local villagers. Your mission is to hunt this animal, and either get it to leave the area or take it down. If it remains in the region it could cause major damage or even hurt someone, so it is important to remove the beast as delicately as possible.
Requirements: Each person must make at least four posts, totaling to 1600 WC.
Cure had
"gone on a mission"
toward the wilderness. He realized his paranoia was not unfounded and his family might've been getting suspicious of his disguise. So he worked together with
HER
to set up a fake mission and send a
"Fake Cure"
off somewhere dangerous in the wilderness meanwhile as both part of the plan and part of the agreement with that old hag he accepted and showed up to a mission....as himself.
Dorima Uzamaki!
His participation in this mission was
"intercepted"
by the Uzamaki's but they wouldn't dare to disrupt an official mission so easily especially with a higher ranked ninja accompanying him. Dorima wore a borrowed Blaze(anbu) mask on his head as well as his flexible movement shirt, his weapons, medical bag, and other normal tools. and his favorite sandals. Dorima stood at the gate a little anxiously feeling exposed and a little cold without his disguise before he shook it of and headed out to take care of the mission as swiftly as possible so that once he returned he'd be
"sent on a secret anbu mission"
just in time for Cure to
"return from his mission."
It was a lot of cloak and dagger stuff but Dorima would do whatever necessary to continue to avoid his family until he was strong enough to face them. "Sun Spire Mountain Range, I've yet to come to this place before." It was frustrating to be going to an unknown area for this risky mission but going somewhere "Cure" was familiar with would be riskier. With a heavy mind and heart Dorima started to ponder about the actual contents of the mission. The mission itself was real, albeit troublesome but this also helped add realism to an Blaze and another high ranked shinobi taking on this mission. That didn't really make it less of a headache though especially since their opponent was a branch of the giant eagle clan.
Those guys were always unreasonable to talk to at best and the fact they could fly made them even harder to deal with. If Dorima had any say on the matter he'd just have travelers go another route then bother with these birds but it was not up to him! Also was there even any towns or villages out this far? Why would people these days prefer to live so isolated? "If they want to be so detached from society then they should just not leave their village!" If there were villages there this seemed like a more then reasonable way to avoid conflicts with wild animals. Before he realized he had arrived but apparently he had not been the first to arrive. With his paranoia about his family Dorima immediately pulled out a katana and readied it turning toward the sudden movement shouting, "Who's there!" When he turned though he was greeted with a familiar and heart melting face...
WC: 480/1600
PC: 1/4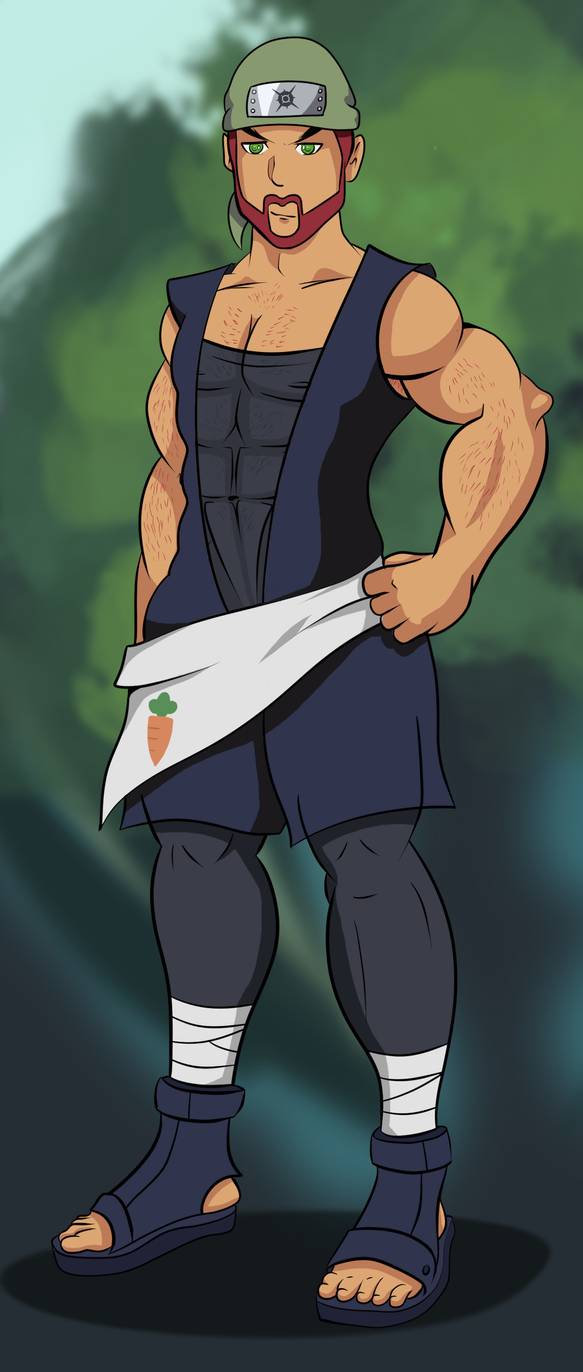 Last edited by Cure [Dorīmā] Uzumaki on Fri Jun 26, 2020 7:49 pm; edited 1 time in total