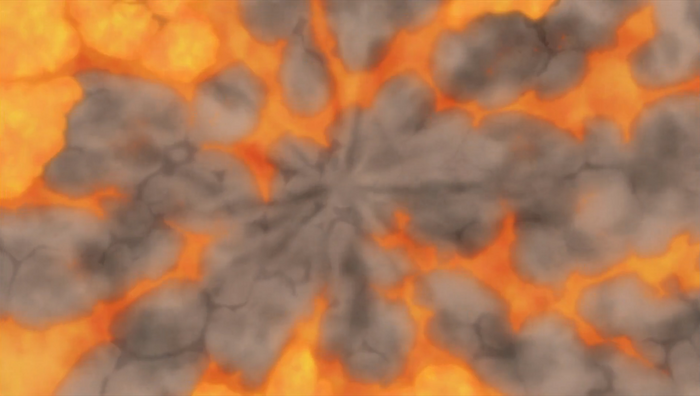 Name:
Fire Style: Hiding in Ash
Specialty:
Ninjutsu
Rank:
B-rank
Element:
Katon
Cost:
25 CP
Range:
Five meter sphere up to 15 meters from the user
Duration:
3 posts
Description:
The user expels chakra-infused ash that blanket a wide area, burning anyone who comes in contact with it. The technique can also be used as a powerful deterrent from attacks as well as a highly effective smokescreen. This technique is a far more effective substitute for smoke bombs since the user doesn't need their hands to be free nor does this technique require hand seals.
Status:
Open