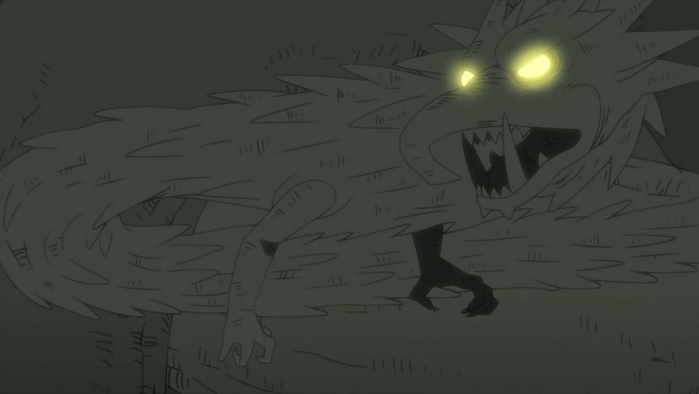 Name:
Mokuton: Wooden Dragon Jutsu
Specialty:
Ninjutsu
Rank:
B-rank, A-rank, S-rank
Element:
Mokuton
Cost:
25 CP, 35 CP, 45 CP.
Range:
0-10 meters
Duration:
1 post
Description:
The user creates a gigantic wooden dragon, which they can use for a multitude of purposes including restraining a target's limb, or for offensive purposes to cause bludgeoning damage equivalent to its rank. The dragon that the user creates can vary in terms of appearance, but generally looks like an oriental dragon in overall form. It also has the ability to absorb chakra from its target on contact, reducing their chakra pool by 10 points per rank and only on the initial contact.
Status:
Open