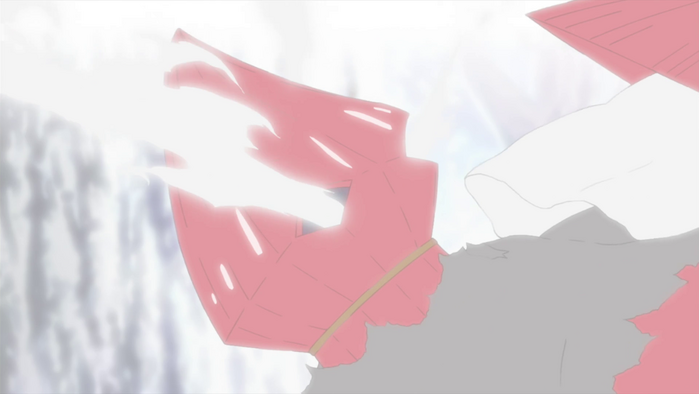 Name:
Futton: Unrivaled Strength Mode
Specialty:
Nin Tai Style
Rank:
A-rank
Element:
Futton
Cost:
20 chakra and 20 Stamina
Range:
Contact
Duration:
3 posts
Description:
The user increases the temperature of chakra to the boiling point, generating large amounts of steam and evaporating any water or ice in direct contact with their body, which further enhances the combat style. The pressure resulting from this emitted steam can then be used to increase the force behind physical attacks, giving the user immense strength. The exact amount of force produced is proportional to the quantity of steam released, as the greater the volume of steam utilized, the larger the pressure that can be built up. On releasing the pressure, not only is the user's strength enhanced, but their speed increased as well.
Status:
Open