Spoiler:

Name: Zombie Mushrooms
Rank: C-Rank
Participants: All
Type: Group Mission
Reward: 25 EXP, 10 Ryo
Location: Cindervine Jungle ( Region 17)
Details: There has been reports of the insects within the jungle  committing suicide. A parasite fungus has been spreading among them. They consume their hosts and drive them into colonies to spread even further. This is threatening the agriculture of the region. Without insects the cycle is interrupted. Find and eradicate any contaminated insects or destroy the origin, the mushrooms.
Requirements: Each person must make at least two posts, totaling to 800 WC.
The Kaguya would reach the zone in which their mission was meant to take place. Once more Yatari would recap her objective within her head, she didn't really know why she did this since it was pretty simple, just kill some bugs and smash some mushrooms, doesn't seem to be too hard right?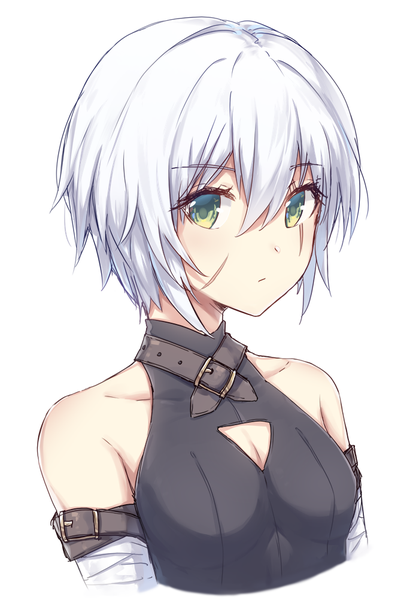 The Kaguya had a single puppet beside her, one made of bone, but with it was five others of the same type in the form of a scroll. Of course this made her travels easier but she did need to see about getting a summoning scroll instead so that she didn't have to lug around any of these things. Of course she could make another puppet that was specifically made for carrying around the others but now was not the time, and besides not like she has any blueprints drawn up and those can usually take a couple weeks to work on. A single mistake in making one of these could lead to disasterous results. Yatari reached over, softly petting the puppet beside her's hair of bones. To most it was a strange sight to see, petting something that was ejected from your own body, its like rubbing the head of a dead child while being totally calm.