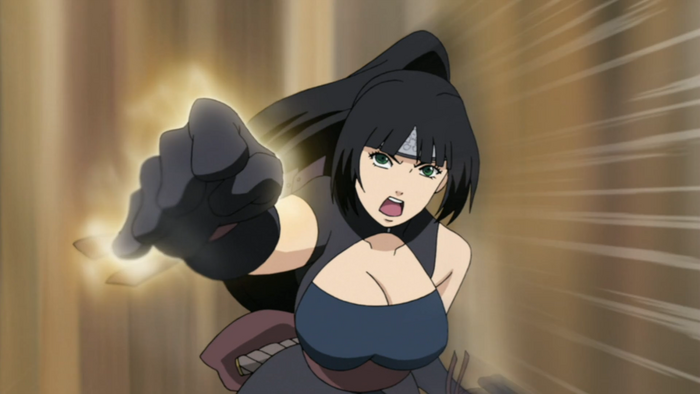 Name:
Roaring Gale Fist!
Specialty:
NinTai
Rank:
B-rank, A-rank, S-rank
Element:
Futon
Cost:
10 CP 15 SP, 15 CP 20 SP, 20 CP 25 SP
Range:
Contact
Duration:
1 post
Description:
By covering one's own hand with wind-natured chakra, the user attacks the enemy with it. The force of the strike is great enough to produce a powerful shock wave that can cause noticeable fissures without direct contact. Anything within three meters of the strike when it lands or hits a surface counts as being hit by the technique thanks to the wind that follows from behind the strike buffeting the nearby area. On direct contact the target is knocked away five meters.
Status:
Open
Last edited by Genkumaru on Fri Aug 07, 2020 6:53 pm; edited 1 time in total