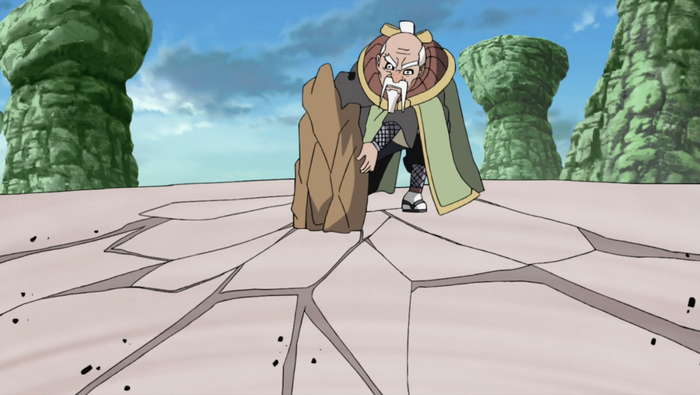 Name:
Doton: Super Weighted Boulder!
Specialty:
Ninjutsu
Rank:
S-Rank
Element:
Doton
Cost:
45 CP
Range:
Touch
Duration:
3 posts or until canceled
Description:
A more advanced version of its parent justu, in which the user drastically increases the weight of their target, but to a much greater extent than that of the original ability. Under certain circumstances, the technique can be used to increase the force behind attacks by altering the weight of an object that is being used to attack with. This technique makes something ten times heavier.
Status:
Open - Must have the Weighted Boulder technique