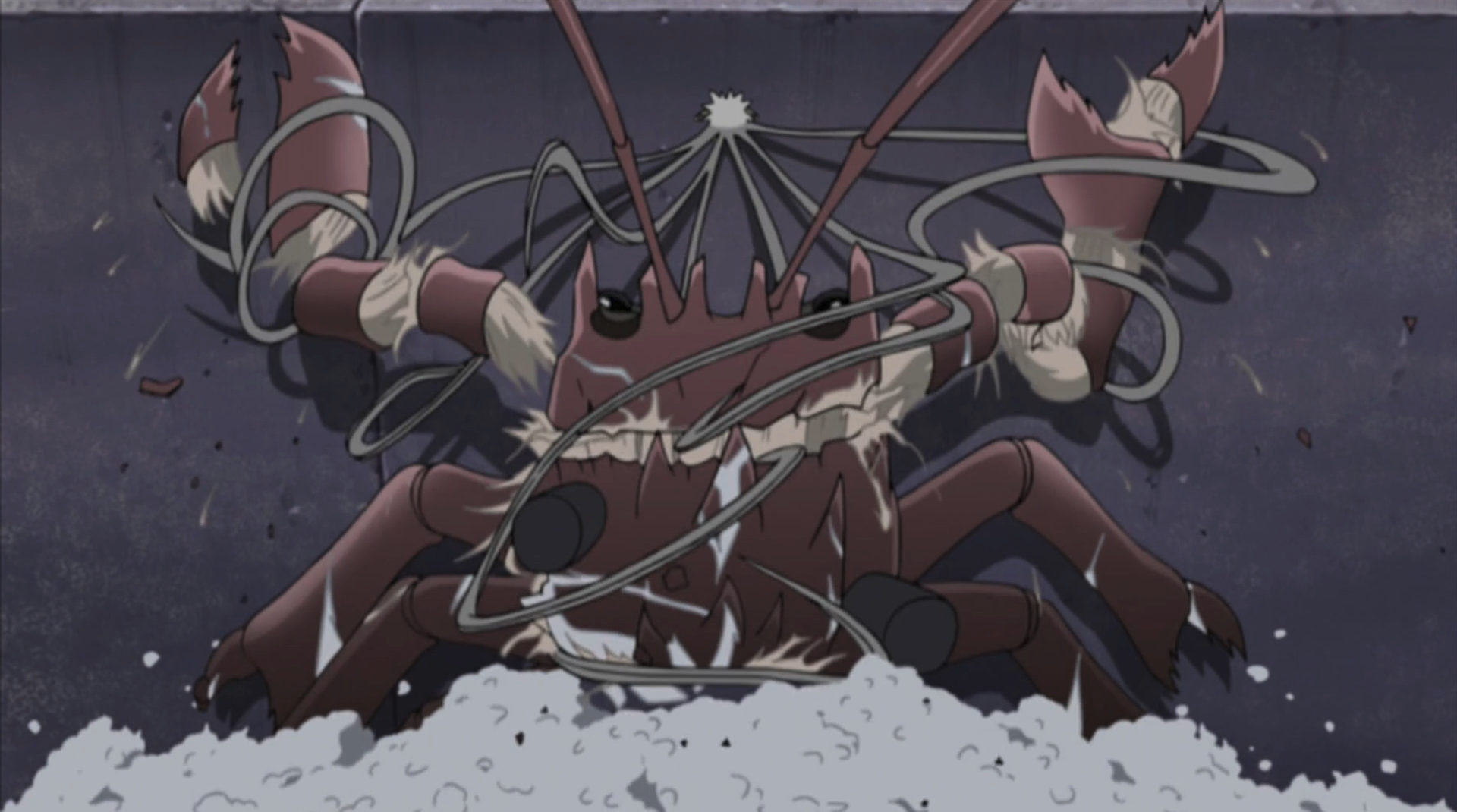 Name:
Wild Lion Mane Technique
Specialty:
Ninjutsu
Rank:
A-Rank
Element:
N/A
Cost:
20 CP 15 SP
Range:
0-10 meters
Duration:
3 posts unless broken.
Description:
This technique uses chakra to temporarily enhance the head's metabolism and manipulate the hair that grows longer as a result of it. There is also chakra flowing through the lengthened hair, making its hardness comparable to that of steel wire. By thickly bundling the hair, its strength is further increased, also increasing its destructive power. This will wrap around a target caught within the initial area and constrict their torso, neck, and limbs with the strong steel like wiring. As the target struggles it will cause lacerations along their affected limbs. If the target is captured by the tendrils which appear almost instantly and writhe over the ten meter range, they can spend 30 stamina, chakra or 15 of each to instantly escape the technique. Otherwise as an action each turn they can attemot to wriggle free. If the user spends an additional 15 SP and CP they can negate the action used to escape up to the three post limit for the binding. Making this technique a very costly jutsu to both the target and user, as they cannot use their hair for any other techniques while holding someone in this way.
Status:
Open but must have Needle Jizo.