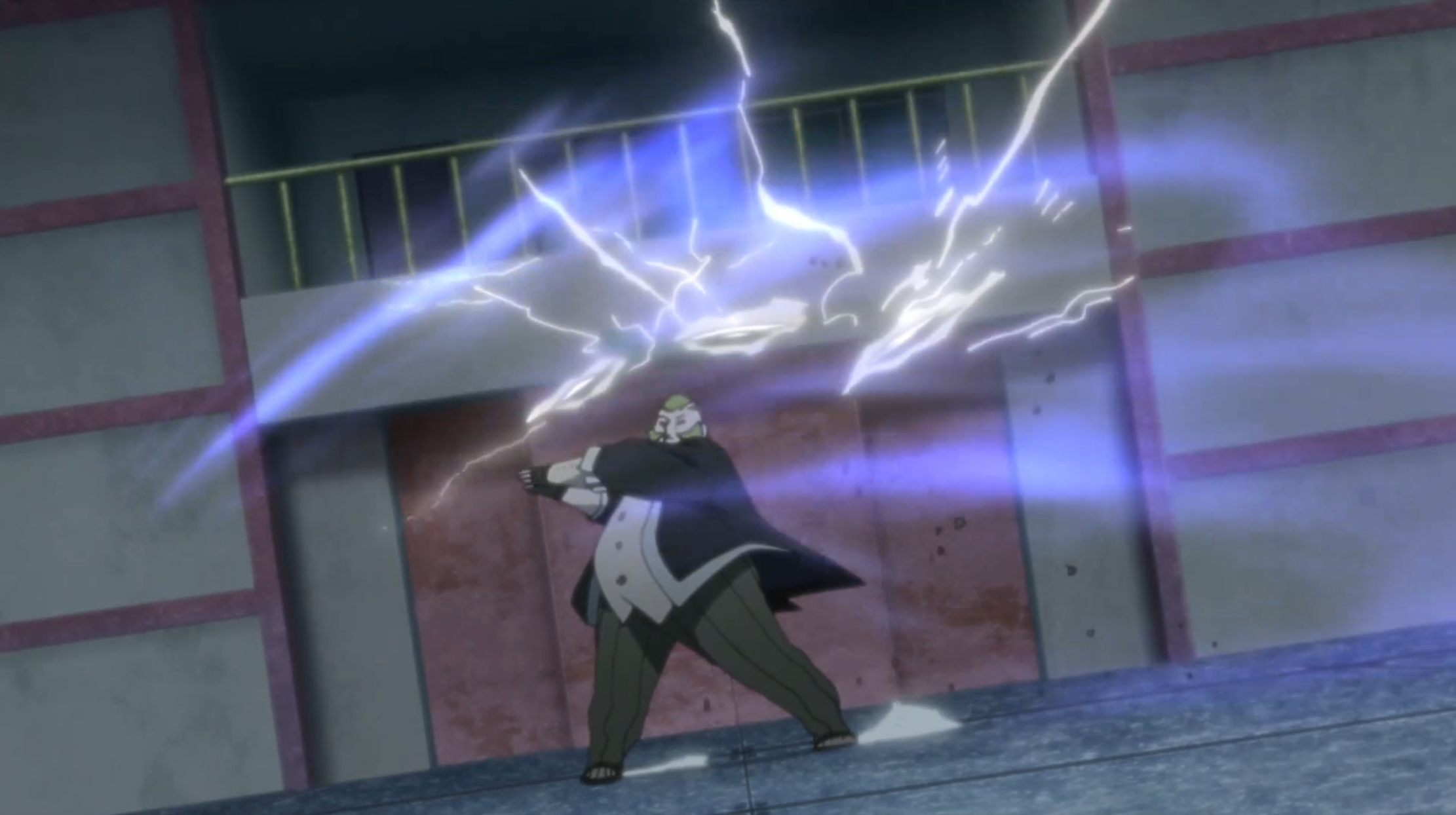 Name:
Wind Release: Shield of the Wind Count
Specialty:
Ninjutsu
Rank:
B-S Rank
Element:
Wind Release
Cost:
25 (B), 35 (A), 45(S) Chakra
Range:
0-5m
Duration:
Instant (B), 2 Posts (A), 3 Posts (S)
Description:
Using hand gestures, the user is able to create a protective barrier of wind capable of repelling any incoming attack of equal or lower rank they perceive, back on the original user with equal force. This is any attack except fire release jutsu. Using this technique grants the ability to not only repel projectiles of equal or lower rank, but chakra-based attacks as well. The wind release chakra can be seen swirling around the user's palm as they reflect attacks, techniques bouncing off the wind barrier. Depending on the rank this technique is used at determines how many attacks can be reflected per usage. At B-Rank only 1 attack may be reflected, at A-Rank 2 attacks may be reflected, and at S-Rank 3 attacks may be reflected.
Status:
Open